11 applications that will save you a dislike: with them you will find the place where you have left the car
Apps save our lives. If not, remember that family who had to go to the police because they couldn't find where they had parked. How good that apps can be for us to remember where we have parked and, even more so, in a city that is not ours.
Finding a parking space is mission impossible. In aparcandgo we have made a tour of the different apps and this is the ranking.
1. Find my parked car (with it we can save the location and take a photo; it alerts us by alarm if we have to put money back in case it is a blue zone)
2. Find the parked car (we will only have to memorize the position and it will locate us with coordinates where we have parked and the distance we are from the car)
3. Find my car parking (allows you to share your car location with other people)
4. Fixy (indicates the route to get to our car as soon as possible)
5. GoogleMaps (has a very useful function to save the location of the car)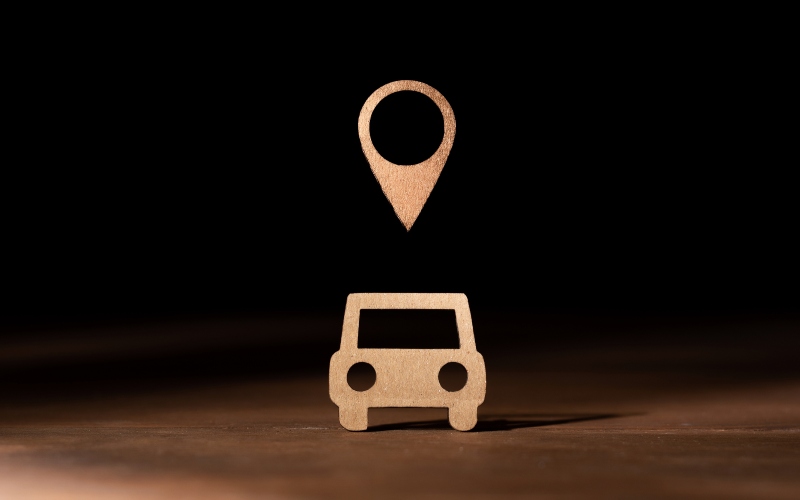 6. Parkify (it works via Bluetooth, although it is also useful if we do not have Bluetooth in the car since we can save the location in the app, and it allows us to remember the location of more than one car)
7. Parking where my car is (it keeps a history of our parking lots and is one of the most complete apps)
8. Find my car (it stores the location of the car and to return to it it gives us several options -on foot, by car or by public transport-, it allows us to take a photo and save as many locations as we want in a predefined way)
9. Parking remember (indicates the location of the car with great precision, but does not allow taking pictures)
1️0. Apple Maps (automatically detects our location when we disconnect our iPhone from Bluetooth -this only works with iPhone- and allows us to add a photograph of the parking lot)
11. Waze (offers multiple options; an automatic parking marker is added to the app's map that indicates the location of the car; when we open the app again, it tells us the estimated time it will take to walk to our vehicle)
What is your parking app ranking? Do you have a favorite app?
Categories
News, Tips, Travellers, Car Park