Car park in the Cruise area of the Port of Barcelona
C/ Melcior de Palau, 137 - 08014 Barcelona Directions
Our car park for cruise ships in the Port of Barcelona

Book your parking space free of charge through our website at half price than the official rate. Park in our facilities, and we will transfer you to the Cruise Terminal of the Port of Barcelona. When you return from the trip, we will pick you up at the same Terminal and take you back to your vehicle.

Choose your check-in time: 8:00 am, 9:15 am, 10:30 am, 11:45 am or 13:00 pm . Once parked, you will have 30 minutes to catch our free minibus that will take you directly to the parking lot of the Port Cruise Terminal. This transfer usually takes about 15 minutes.

Choose your departure time: 10:00 am, 11:15 am, 12:30 pm, 1:45 pm or 3 pm . You have to show up 45 minutes before the departure time at the same point where we drop you off because it takes time to pick you up and drop you off in the parking lot. This transfer is also free.


Important: This service is only available from 15th of July 15 to 1st of September .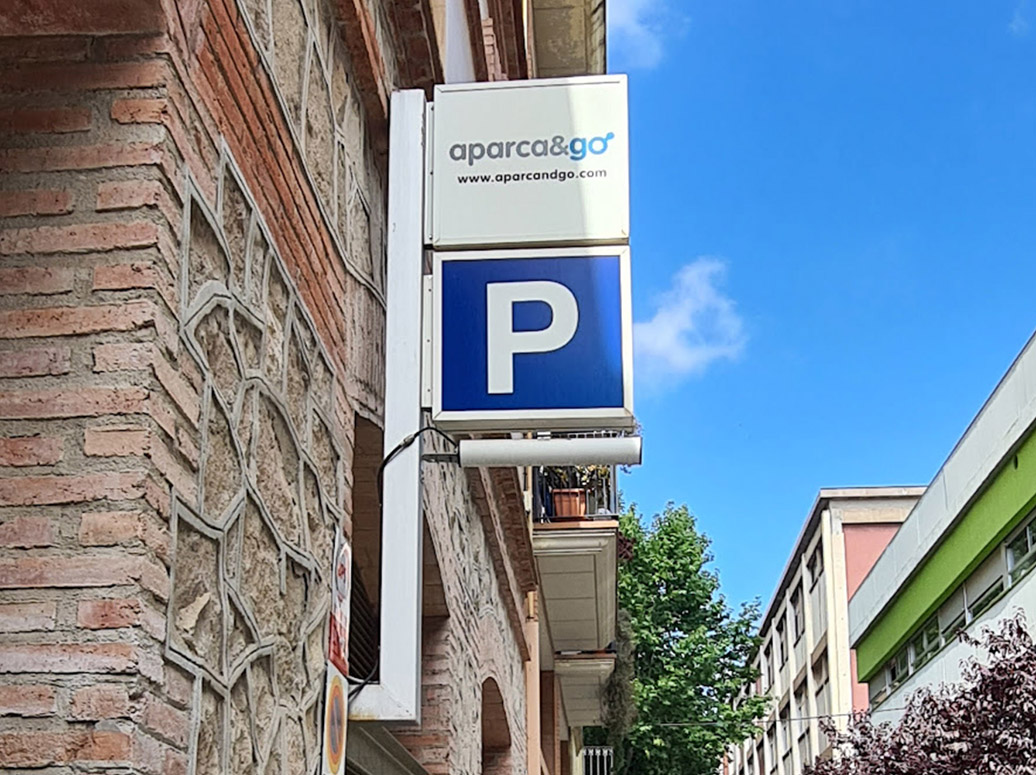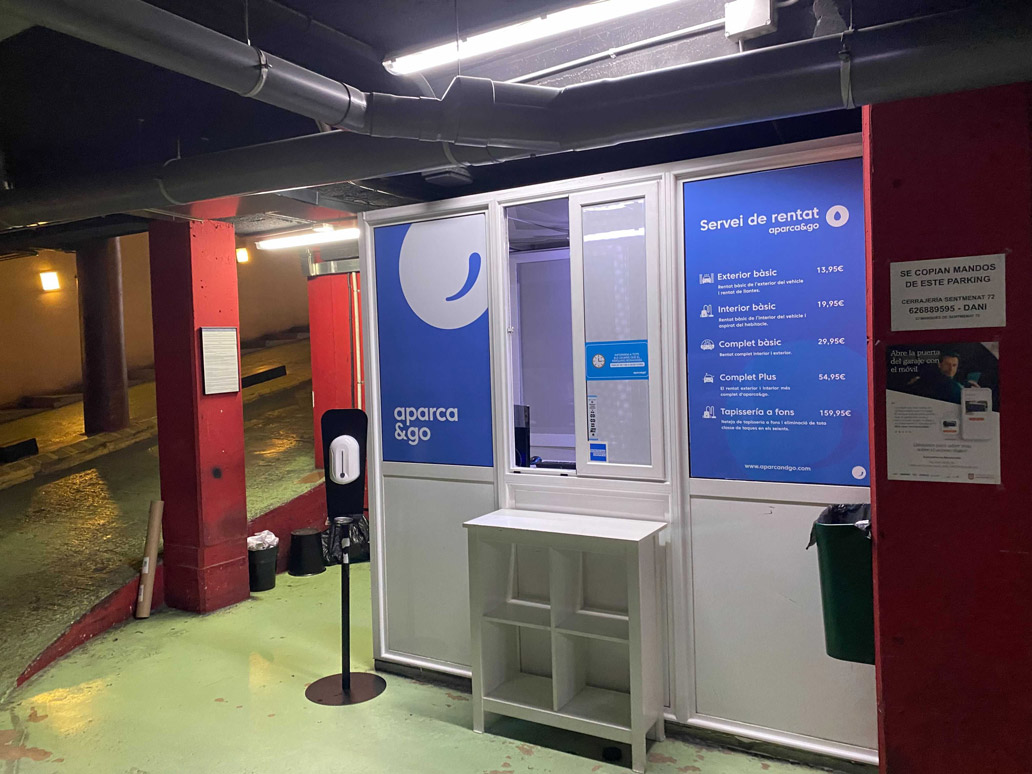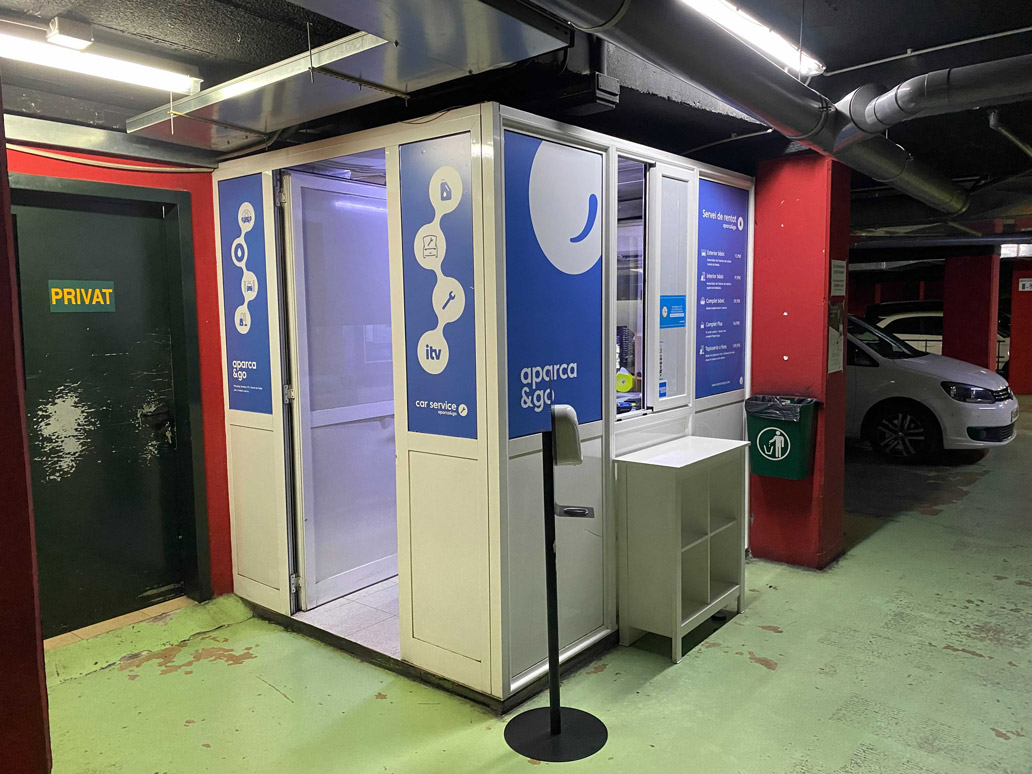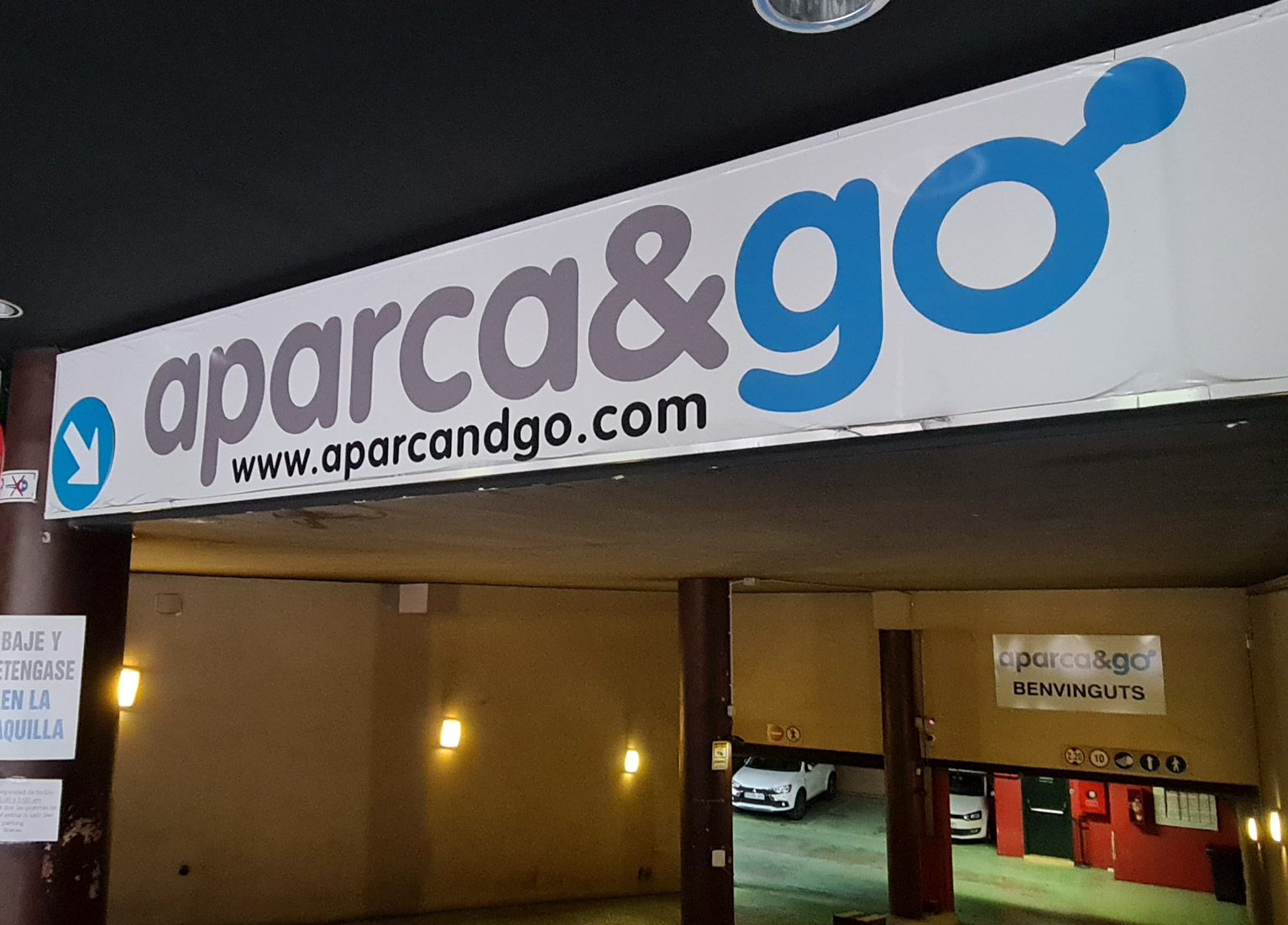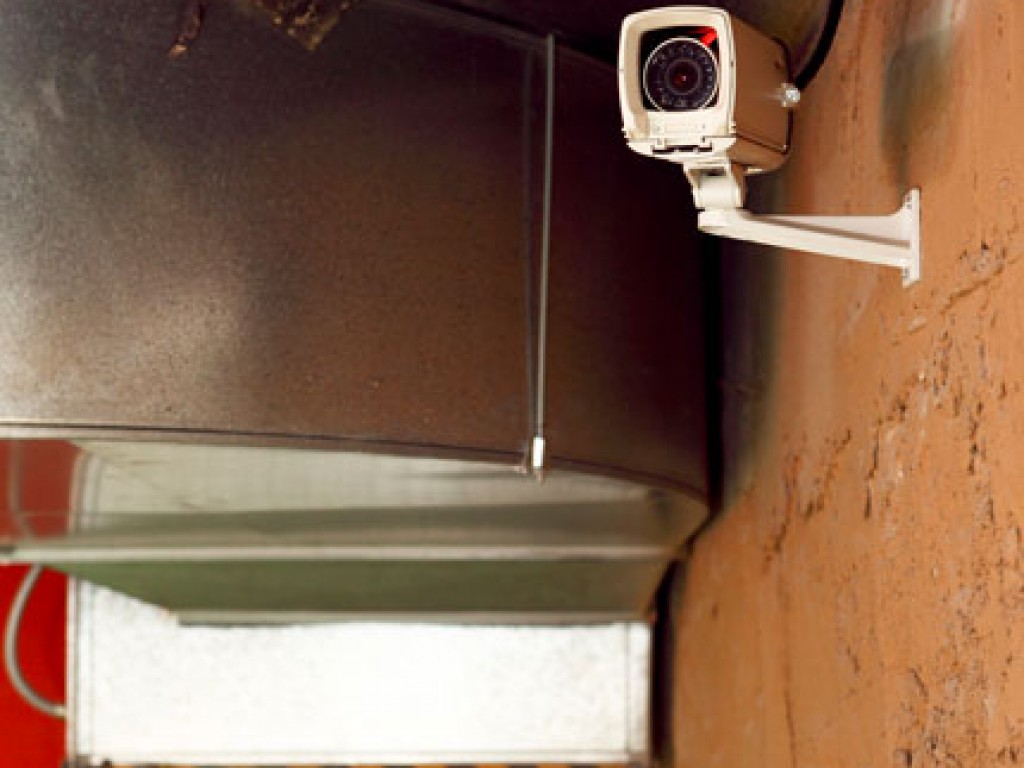 Contact
C/ Melcior de Palau, 137
08014 Barcelona
+34 93 122 13 18 - 682 38 03 21
sants@aparcandgo.com
Opening times
Horas de entrada:

Horas de salida:

Services
Car Service

Parking

ITV

Car Wash
All services your car needs.
The only parking in the world that gets your car ready while you don't need it. Make the most of the time and when you return it will be ready.