Taking a taxi at El Prat airport after midnight: an odyssey and queues of 45 minutes
One night from 12 to 2 in the morning. Any night.
More than twenty flights can arrive at terminal 1 of El Prat airport in that space of time, according to the news that was broadcast on Sunday, May 1, on TV3's TN. That means that hundreds of people are looking for a taxi to get to Barcelona or wherever they are going at that time of the morning.
The taxi drivers denounce the queues and the collapse, they complain because lately, especially, there are many long queues at night, as explained in La Vanguardia on May 2. The reason for this lack of control and those queues is that at 12 at night the Aena workers who manage the assignment of taxis end their service and this is perceived because the airport, at those hours, ceases to have a methodical, organized operation , fast and dynamic.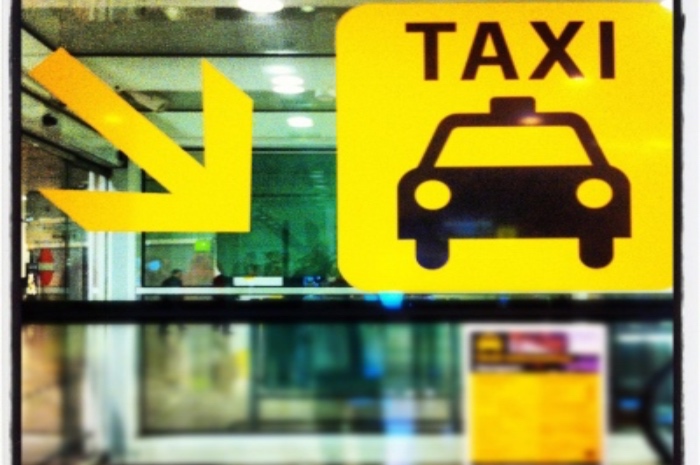 Passengers have to queue to get a taxi after midnight and waits can reach 45 minutes if several flights land at the same time. That is to say, a full-fledged chaos suffered by tourists and people who travel for work.
It is very noticeable that at those hours the Aena professionals who are in charge of organizing people to get into the taxis do not work because these people, during the day, make the taxis move faster. If, for example, a large family arrives on a flight, they personally take care of finding a large taxi for groups and they also look for taxis that have a baby seat if the people who have arrived from the trip require it.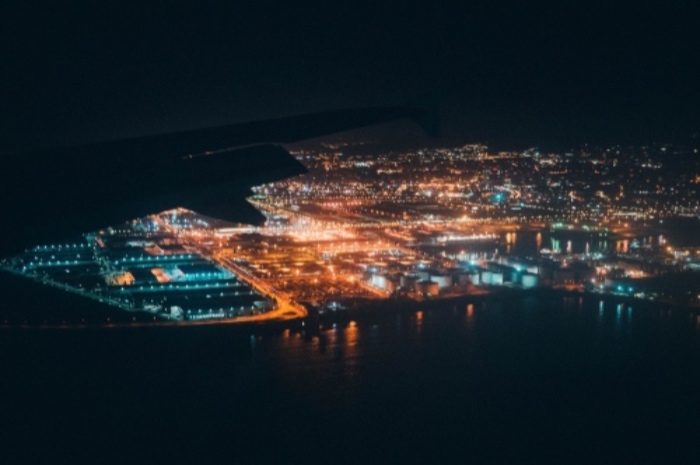 Pay with American Express and foreign taxi drivers
When this staff is not working, things happen like, for example, what is explained in La Vanguardia, that an American tourist only carries American Express and that the taxi does not accept it because its dataphone does not allow paying with that type of card. The staff that works during the day to ensure the tranquility of the travelers also controls that, that the taxi driver's dataphone can read that card.
There are those who stand in his car in El Prat to offer themselves as a foreign taxi driver. You get a slice of everything in this life. And it is that as soon as a couple of flights are delayed, the number of passengers multiplies and chaos spreads.
If at that time more taxis are required from Barcelona, in addition, fear queues are created on the motorway and the worst is on the weekend. Likewise, more and more passengers are arriving because the covid situation is getting better and better. So, faced with this whole situation, Aena has had to respond.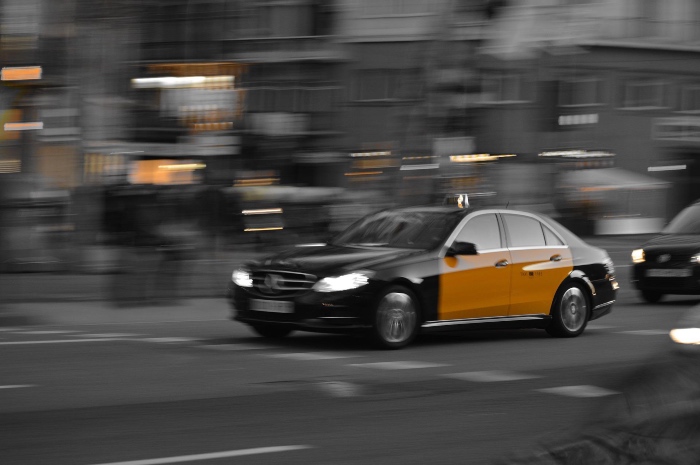 Aena, however, considers, as it appears in La Vanguardia, that the problems are punctual, derived mainly from some delays, and that the number of airport operations continues to grow, but is still below the 2019 records As pre-pandemic levels of activity recover, this service will be reinforced and it is added that during the day there are no more queues than before.
While this is true, the truth is that at night the situation at El Prat airport is reminiscent of the one experienced in Ibiza at the official start of the tourist season, which caused an increase in tourist arrivals , especially, due to the International Music Summit festival. This generated long queues of tourists waiting for a taxi at the Ibiza airport and other points on the island, such as the city of Ibiza, as published in the Ibiza and Formentera Newspaper.
José Torres, owner of the Viajes La Alegranza agency, indicated on tourinews.es on March 9 that "in high season there are very unpleasant queues that, in the eyes of the client, penalize us as a destination", referring in this case to the airports of the Canary Islands.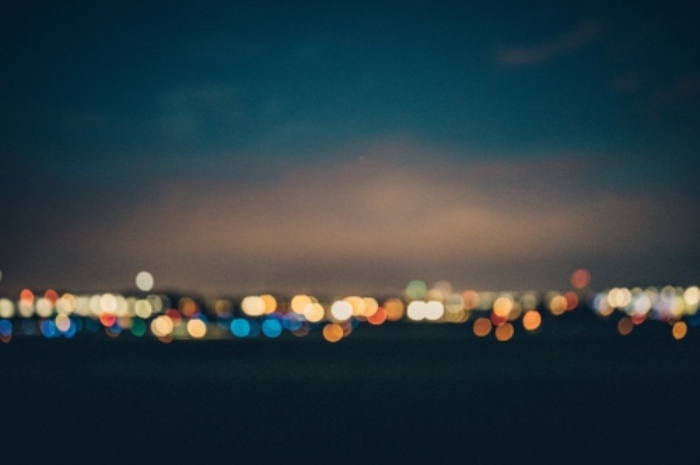 The problem is the image that is given to tourism and that at that time, when you arrive in Barcelona, the first thing you want is to go home now or get to the hotel immediately because it is late and you have to rest from the trip.
Categories
Airport, Taxis, Travellers