The points program will get you hooked on our car park: you will accumulate points and you can redeem them on your next stays
Loyal customer, this goes for you. We don't know if you already know it or not, but if not, you should know that we have a points program that many customers are already benefiting from and that has many advantages for you as an aparca&go user. You just have to register, book and start accumulating points.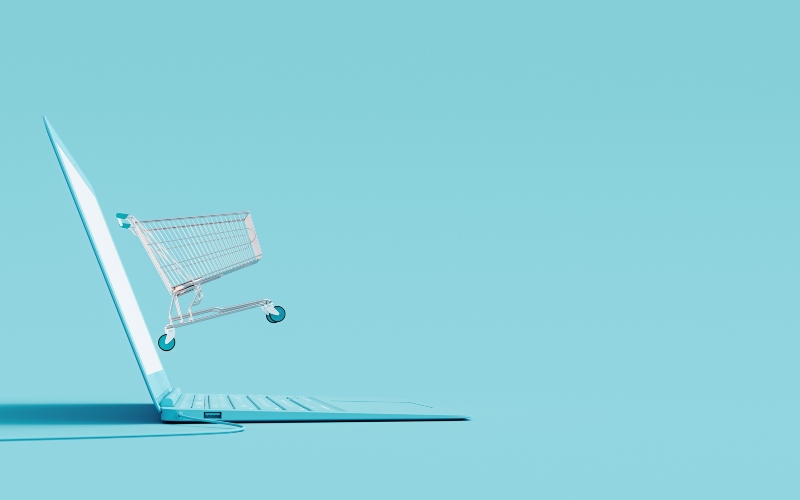 Now we are going to explain to you why you will not be able to live without our points program.
That you often come to our car park and that you want to feel rewarded for your reservations and for the trust you place in us every time you travel? Well, done. With the points program you will get more out of aparca&go.
Designed to reward your consistency and loyalty and the fact that we see each other around here so much, this program will give you points redeemable for discounts. What do you tell us?
Every time you book while being registered as a user on our website or in our app, you will accumulate 3% of the amount you spend. So, if you spend €100 on a service (parking, car service, ITV, washes), you will have accumulated 3 points. Each point is equivalent to €1, so if you spend €100 on our products, you will have accumulated €3, which you can spend on your next stay or the next time you use one of our services. The accumulated points, yes, you will have to spend them the next time you come to our car park and you will have to spend them all at once.
To give you an idea, if you use our Express parking service for two days, you will need 19 points (because the price for two days is €18.9) and if you use our Premium parking service for two days, you will need 30 points (since the price for two days is €29.85).
Take advantage of our points program:
Sign up for aparca&go now for free
Book on the website or on the aparca&go app for iPhone or Android
You can register in aparca&go with just your name and an e-mail or with just one click using your Google or Facebook account.
When you book your parking space, make sure you are registered. Thus, you will accumulate points for that stay and link your reservation to your user area.
To earn points, you must meet two requirements: 1) make, as we said, your reservations on the web or in the app as a registered user and 2) make reservations at least 8 hours before going to our car parks. Points are not accumulated if a promotional code is used.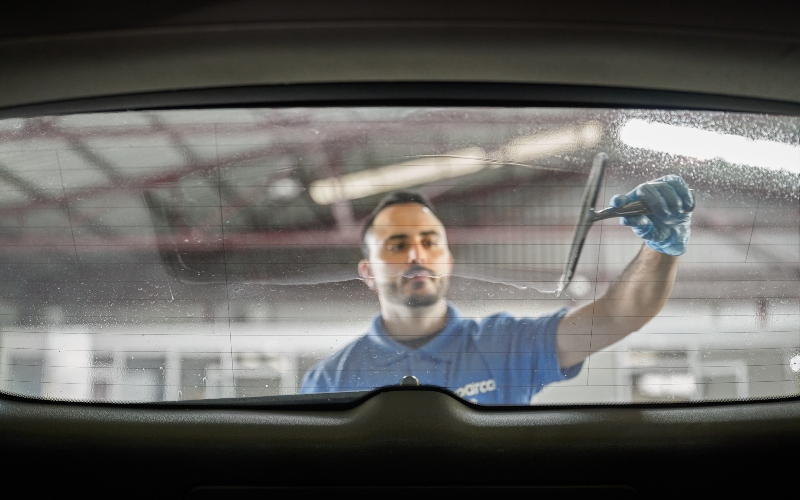 Every time you choose aparca&go for your long stay trips, getaways or business or work trips, you will accumulate points that you can exchange for free parking days or other services. You accumulate points in all aparca&go services (parking, car service, ITV, car washes).
Enter your user profile and consult the menu on the left to find out your points:
How about? We already told you that, as an aparca&go user, you won't be able to live without your points program. And now you may be wondering: "But I'm already registered. How can it be that I haven't realized that I have accumulated points with my reservations?" Don't worry. Enter your aparca&go user profile right away to see how many points you have and use them for the next reservation. Of course! And don't forget, always make reservations as a registered user.
This redeemable points program will be essential for you whether you leave your car in our car park to catch a flight or a train or if you are traveling for business, pleasure, with friends or family. It is the definitive and economical solution to your transportation needs to the airport or station.
You can redeem them from the next stay in the car park, when making your reservation or when paying at the box office. They cannot be partially redeemed. They are redeemed in full. In the event that the amount of the points is greater than the amount to be paid, the difference can be redeemed in the following stays in the car park.
Expiration:
The points in your account do not expire as long as you make a stay with us in a period of 36 months.
Once you are registered you will be able to see all the points you accumulate in your user profile and in the menu on the left of the screen. You will see that the blue "New reservation" button appears first, and then a menu appears that says "Next reservations", "Personal data", "My points", etc. There you will see the points you have.
Check our website for everything related to the points program.
With this loyalty program, we want to add value to the service and reward your trust as a customer. You already know that more than 5 million travelers have already trusted us. Remember that our centers are both close to the Barcelona and Madrid airports (El Prat and Barajas) and to the stations (Atocha and Sants) and that the points program is valid for use at any of them.
We wish you a happy summer, a good trip and that you have many points!
Categories
Car services, Airport, aparca&go, Tips, Express, Washing, Offers, Travellers, Car Park, Premium, Services
Tags
Benefits, cars, clientes, ITV, maintenance, official review, Sign up, tricks