Where does the name of Atocha come from?

The name "Atocha" comes from the Arabic "Adh-dhocha" which means "warm source" or "spring". At the time of the conquest of Madrid by the Catholic Monarchs, the place where the Madrid-Atocha train station is currently located was surrounded by fields and meadows, in which there was an old fountain known as "Atocha".
During the 19th century, with the development of communications and transportation, a railway station was built in that place with the aim of connecting Madrid with other cities in Spain. It was decided that the station would be called "Atocha" in honor of the old fountain that was nearby.
The Madrid-Atocha station is one of the main arrival and departure points for trains in Spain, connecting the capital with other cities and regions of the country, as well as with other European countries. Over the years, the station has undergone several renovations and expansions, becoming a modern and extensive transportation hub.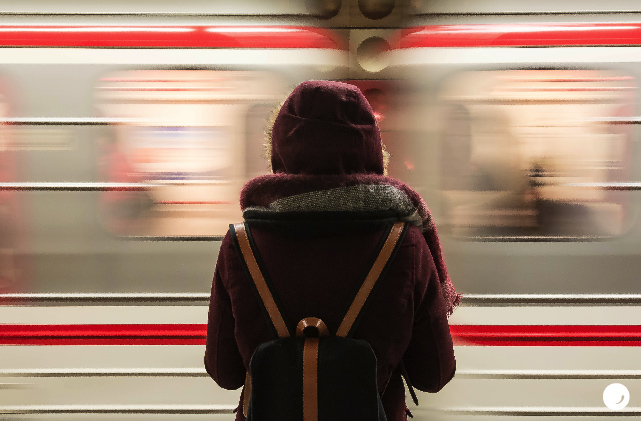 In addition to being an important transit point for travelers, the Madrid-Atocha station has also been a place of great historical importance. During the Spanish Civil War, the station was used as a concentration camp for the Republicans. In 1977, a group of terrorists carried out an attack on the station, causing a large number of deaths and injuries.
In 1992, the station was renovated and expanded to adapt to the needs of travelers and new technologies. A new glass and steel structure was built, including a large lobby, various shops and restaurants, and a tropical garden with a variety of plants and animals.
Today, the Madrid-Atocha station has become an important transport and tourism hub, connecting Madrid with other cities in Spain and Europe. In addition, it is a place of great historical and cultural importance, and one of the main landmarks of the city. In summary, the name of the Madrid-Atocha station comes from an ancient source that was located near the place where the station is located today, and is a tribute to the history and culture of Madrid.
Reserve your parking space in Madrid Atocha with aparca&go.
Categories
Culture
Tags
curiosities, history, Train Stations