Adolfo Suarez Madrid Barajas Airport
{{image_en}}
Adolfo Suárez Madrid-Barajas Airport is the main airport in Madrid, Spain. It was named in honor of the Spanish politician Adolfo Suárez, who served as Prime Minister of Spain between 1976 and 1981. During his tenure, Suárez led Spain's political transition from Franco's regime to democracy, and was considered one of the leading political most important in Spain in the second half of the 20th century.
Adolfo Suárez was born in Cebreros, Ávila, Spain in 1932 and studied law at the Complutense University of Madrid. After graduating, he started working as a lawyer in Madrid. In 1956, he joined the Unión de Centro Democrático (UCD) political party and began working on his political career. During the 1960s and 1970s, Suárez rose through the ranks of the UCD and became one of the party's leaders.
In 1976, after the death of General Francisco Franco, who had ruled Spain as a dictatorship since 1939, Suárez was appointed Prime Minister of Spain. During his tenure, Suárez led a political transition towards democracy, allowing the legalization of political parties, freedom of the press, and freedom of association. He also promoted the legalization of unions and agrarian reform. In 1977, Suárez led the organization of the first free elections in Spain in 40 years, and his party, the UCD, won the elections.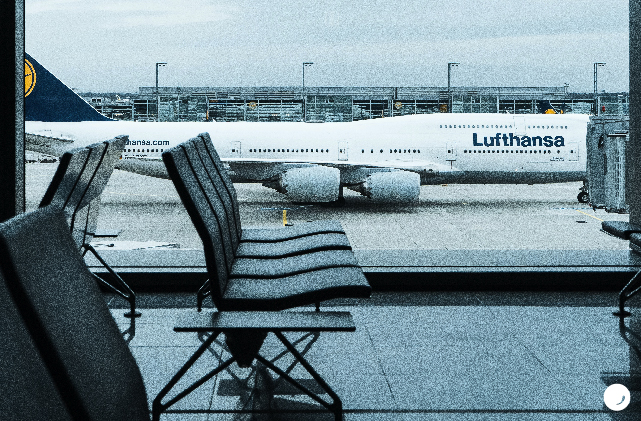 In 1981, Suárez resigned as prime minister due to internal tensions in his party and in the government. However, his legacy in Spanish politics was considered very important, as he led the transition to democracy in Spain after decades of dictatorship.
In 2011, Madrid's main airport was renamed Adolfo Suárez Madrid-Barajas Airport in recognition of its contribution to Spain's political transition. The airport is one of the largest and busiest in Europe, receiving millions of passengers each year. The renaming of the airport as Adolfo Suárez Madrid-Barajas Airport is a tribute to his legacy and his contribution to the political history of Spain.
If you want to find Parking in Madrid Airport, use aparca&go, it will be used to save time and money as well as having a secure and monitored parking 24x7.
Tags
Airport, curiosities, history