Would you be interested in having an electric car? We present the 15 most important companies in the sector and the most important brands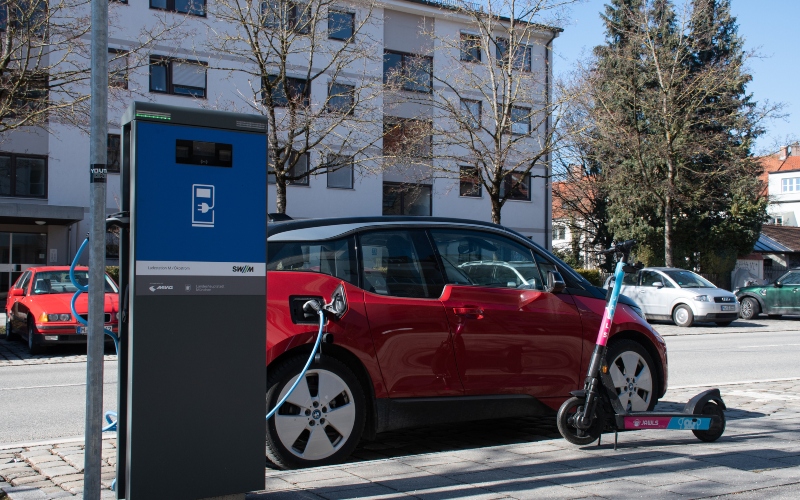 Recycle electric vehicle batteries. That's what Carson City, Nevada-based Redwood Materials does. One of the unicorns (companies with a valuation that exceeds 1,000 million) that we find today in the electric car industry.
Some of these companies don't even have too many cars on the roads yet but they have already achieved the status that every start-up wants to have.
And why are electric cars so popular lately and why are these companies going through the roof? Well, because they are more durable and degrade less than the combustion vehicle. They lose less value than a diesel or gasoline equivalent and can be sold second-hand for a higher price. They have a lower maintenance cost, can serve as a supplier of electrical energy, are faster to manufacture, have better weight distribution and stability, etc.
Do you have an electric vehicle? Well, according to Business Insider, the company that made your car is most likely Chinese, as Chinese companies make up more than half of the top 15 unicorns in the world today.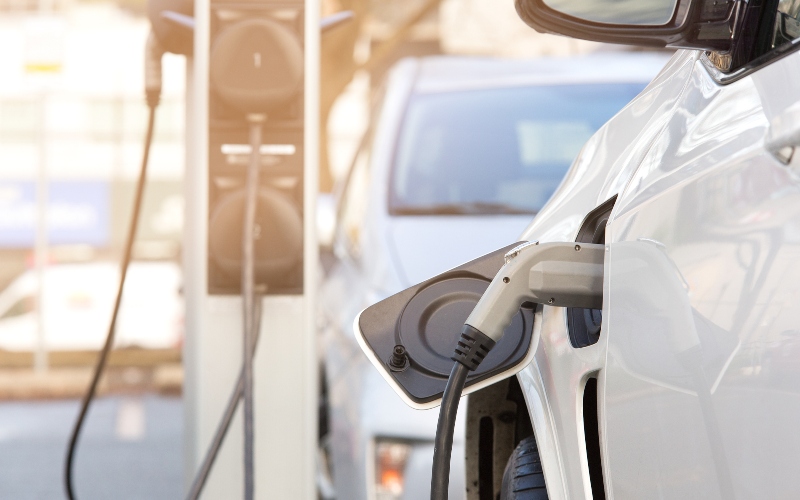 The 15 unicorns are:
1) Redwood Materials
2) SVOLT
3) Newlink Group
4) Northvolt
5) ProLogium
6) StarCharge
7) WM Motor
8) Youxia Motors
9) TELD New Energy
10) Wide
11) AIWAYS
12) Enovate Motors
13) Sila Nanotechnologies
14) Nanotech Energy
15) Leap Engine
You already know that at park&go you can charge your electric vehicle and that you can leave the car in the car park (make your reservation) next to El Prat, Barajas, Sants and Atocha while you travel.
Do you sign up for the electric car?
Categories
News
Tags
business, cars, electric, international, startups