Do you feel insecure about using the mobile holder in the car? We solve your uncertainties
If the car mobile holder is approved, its use is completely legal and safe. In fact, anchoring the mobile in sight of the driver does not entail any penalty.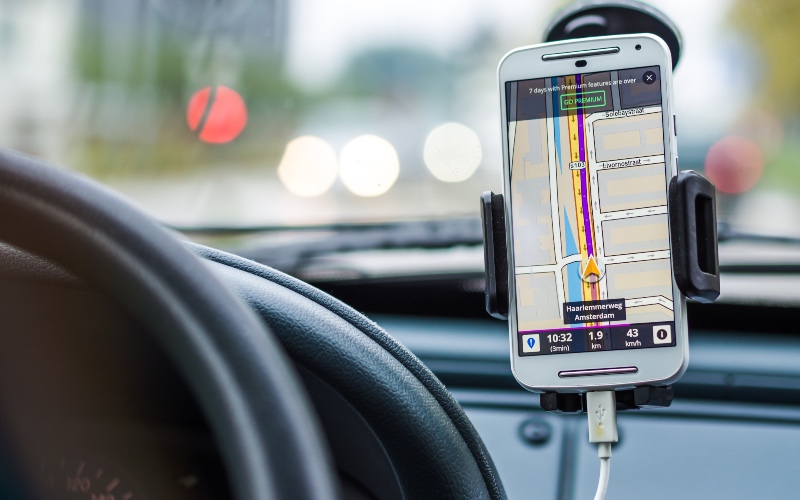 On the other hand and in the opposite direction, using the mobile with the hands can suppose from 3 to 6 points. It can only be used with voice control.
The General Directorate of Traffic (DGT), according to the magazine El Motor of El País, denies that suction cup anchors for mobile phones cannot be used normally in the vehicle. And there is a lot of legend on this subject and the word has spread among drivers that its use could lead to a penalty of 100 to 200 euros, which Tráfico assures is not true. Of course, before buying the support for the mobile phone we have to make sure that it is fully approved.
This was the case before the reform of the traffic law and it continues to be so afterwards. The only recent change is that the regulations penalize, from March 21, with the withdrawal of 6 points from the driver's license whoever uses the mobile phone holding it with their hand while driving. In this case, the fine is 200 euros.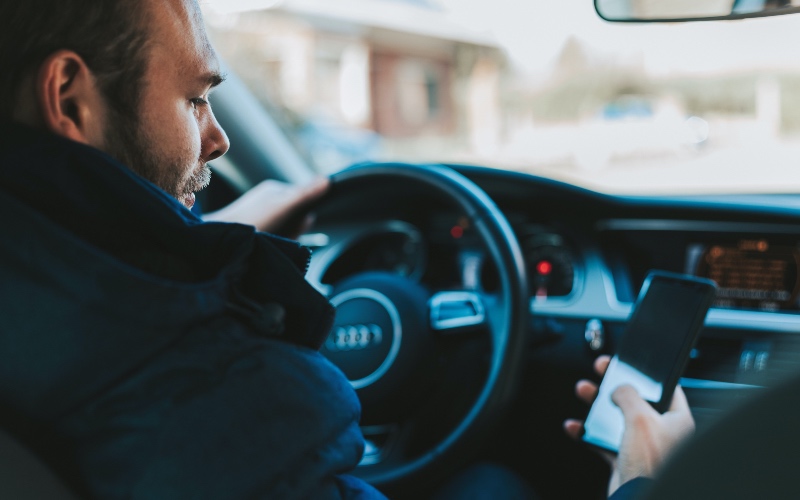 How to know if the car mobile holder is approved?
Initially, if the support is for sale to the public and meets all the marketing requirements, there is no problem using it and no possibility of a fine.
Likewise, if it is placed on the windshield, for example, it will be poorly placed. We have to place it in a place where it is always in sight. The appropriate place to put the mobile will be the dashboard provided that an approved support is used and that it is not manipulated while driving. Very important! We can have it in sight, yes, but without manipulating it. The punishment for manipulating the phone without having it between the fingers (that is, in a support) continues to involve the withdrawal of 3 points from the driving license and a fine of 200 euros.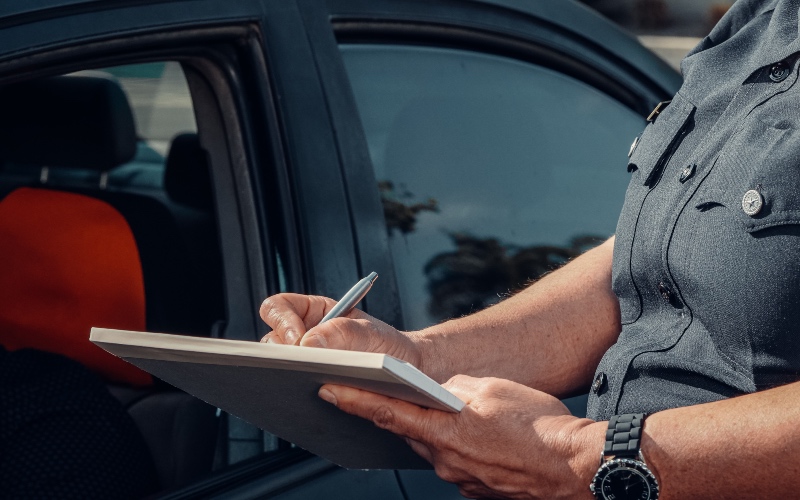 As indicated by Pere Navarro, the general director of Traffic, in an interview with the magazine El Motor: "Since 2016, the first cause of fatal accidents is distractions and this has a name: 'mobile phone and WhatsApp'. Something we had to do."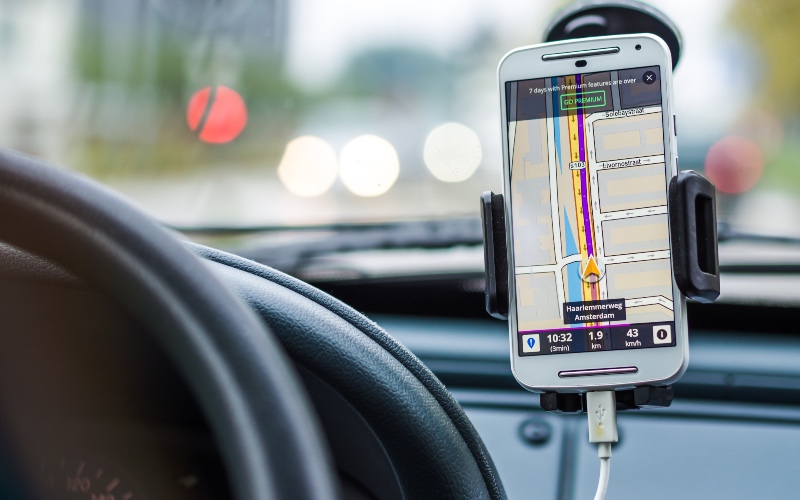 So, yes, you can put the mobile in a support in the car but we have to make sure that it is approved, complies with the regulations and that it is well located in the vehicle.
Categories
Car services, aparca&go, Tips, Travellers