Do you already have your place reserved in aparca&go for your summer holidays? Come on, it's over!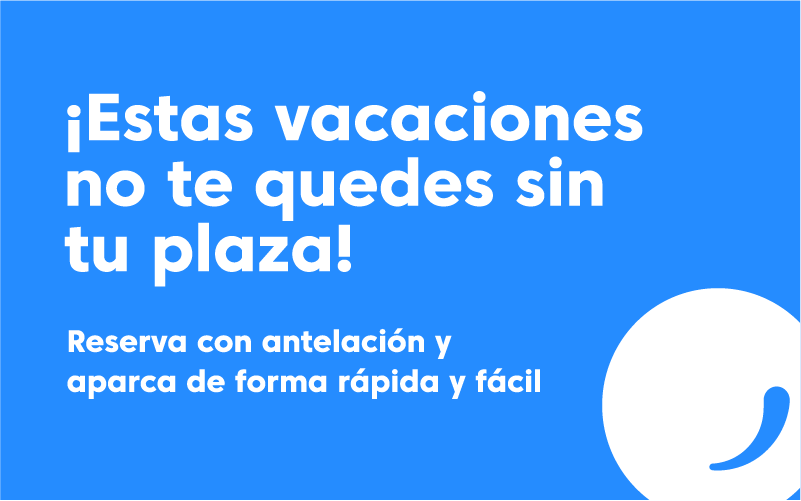 We already know.
You have a thousand things to do before going on vacation this summer, but as a reminder, let us tell you that if you don't reserve your parking space soon at aparca&go for these summer vacations, you may run out. So mark this as priority 1 on your to do list.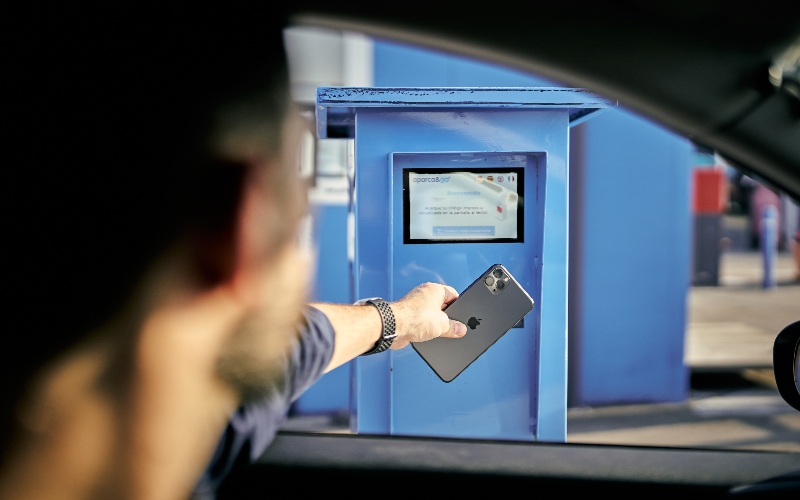 How to reserve your parking space for this summer
From our website, from the iPhone app or from the Android app you can make your seat reservation:
1 - https://www.aparcandgo.com/
2 - https://apps.apple.com/es/app/aparca-go/id1258138883
3 - https://play.google.com/store/apps/details?id=com.aparcandgo.park&hl=es&gl=US
The ideal thing is that you go reserving your site so you don't run out. If, for example, you go out with your family on a trip in July, go to our website or our app and do the reservation simulation now and don't take too long to reserve your place so that your car stays in good hands while you travel by plane or by train.
Remember that at aparca&go we offer parking and vehicle care services for travelers like you, who want to make the most of their time and, even more so, during their vacations, when time is money. You will spend less than using the taxi and parking in official car parks, you will save time and you will travel in peace as we will take care of your car at all times.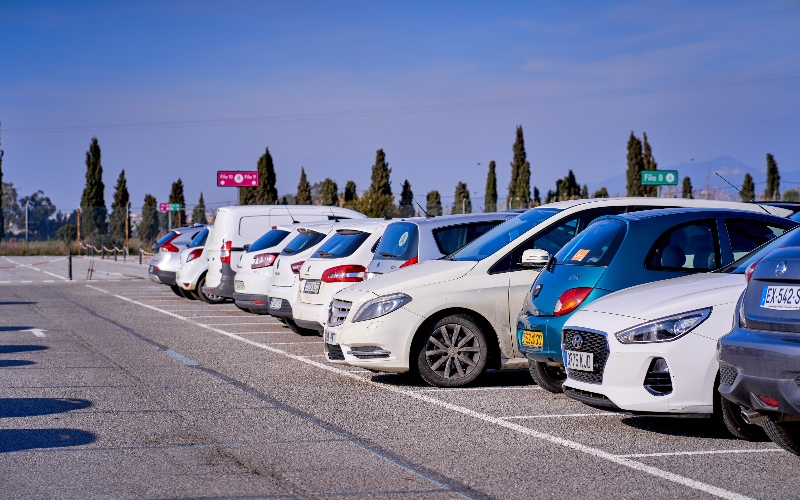 And what will you do while we are waiting for your car?
Well, from what you've been telling us on social networks lately, travel, above all, to Europe, which seems to be the destination most chosen by aparca&go users for this summer.
Some people go to the Czech Republic to see its fantastic castles and taste its incomparable beers.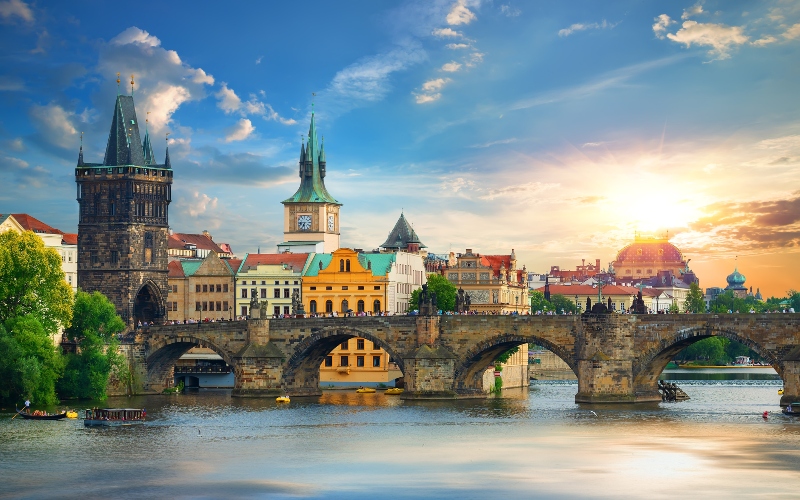 Who does not want to miss out on a city as beautiful and talked about as Budapest, the capital of Hungary, to which it seems that everyone is going lately. As we are told on the Enjoy Budapest website, we will love this city because the Danube River has no comparison and because it serves to separate, with its immensity, the part of Buda from that of Pest, "two great cities that come together to form one of the most important European capitals. Pest is now shown as the economic and commercial heart and Buda continues to stand as the former royal seat, the most nostalgic and romantic. Huge bridges link both banks, bringing Buda, the most elegant residential area, closer to Pest.
Paris is another of the destinations that you have told us on networks that you have in mind for these summer holidays. Enjoy its crêpes, its famous cemeteries, Montmatre, Montparnasse (where Charles Baudelaire, Guy de Maupassant, Jean-Paul Sartre, Simone de Beauvoir, Samuel Beckett, Eugène Ionesco, Julio Cortázar, César Vallejo and many more and which was inaugurated in 1824, as the El Litoral website reminds us), the emblematic Moulin Rouge, the Louvre Museum, etc. Paris, to us, as travelers, never disappoints us.
Book now, then, if you have to travel this summer and don't run out of your place in aparca&go for your holidays!
That there is nothing left!
Have a good trip! Šťastnou cestu! Jó utat! Bon voyage!
Categories
Airport, aparca&go, Tips, Travellers, Services, Productivity