Does the car you want match the one you finally buy?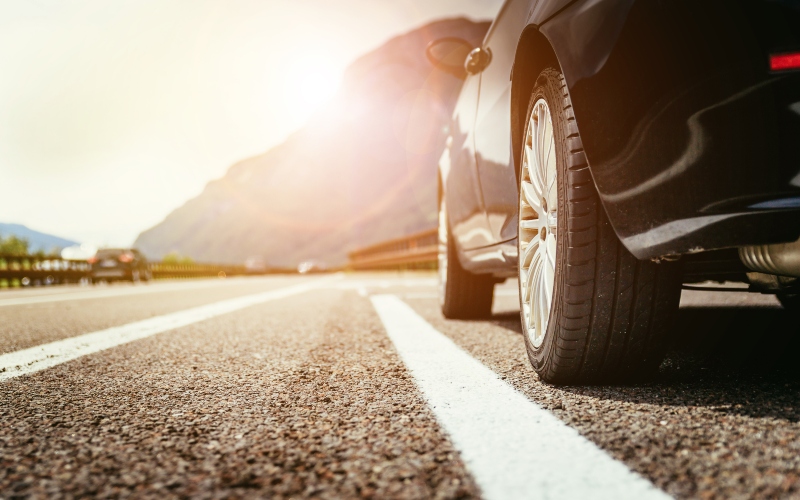 What would you say are the best-selling car brands in Spain? We believe that you will be as surprised as us: Toyota and Volkswagen are the best-selling car brands in Spain, according to Forbes. Which ones would you have said?
One thing are the most sold and another thing are the preferred brands of the Spanish (not the most purchased). In this case, in the first position we find Audi and, in the second, another German firm, BMW. These are the most popular, but the purchasing power is not always up to par.
It must be said that, although right now the automobile sector is not at an optimal moment, the Spanish continue to buy cars.
The fact that we do not know where the economy is going with the forecasts for this fall, added to the news about inflation, the rise in energy prices and the chip crisis, has caused, according to Forbes, a drop in the number of registrations both globally and nationally.
Consumption drops, but the brands continue to fight for the podium, obviously, and Toyota once again leads the world and Spanish car market.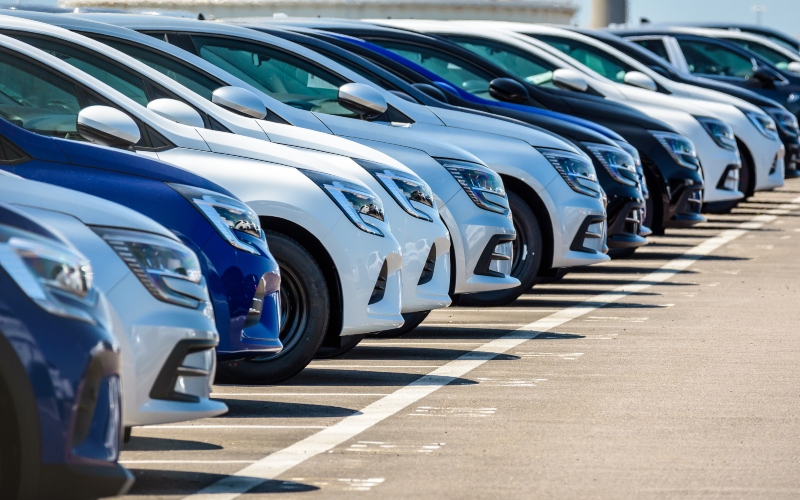 The best sellers in Spain:
Toyota
Volkswagen
KIA
Hyundai
Peugeot
Seat
Citroën
Renault
Dacia
Mercedes Benz
And you? Are you considering buying a car? That mark? Does the brand you are going to buy coincide with your preferred brand? Will you wait for the economic situation to improve to take the step?
Whether you buy the car or have the car you have, remember that at aparca&go we offer all kinds of services for you to travel by plane or train while we take care of your car. Make your reservation.
Categories
News
Tags
business, cars, international