Our vision, mission and values
Vision
To be the leading company in mobility services for travelers.
Mission
Our commitment is to make life easier for our customers, then they can save time and money on their travels through excellent products and services.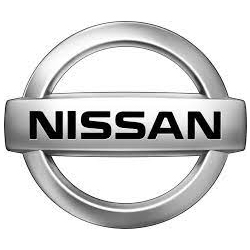 " />
"From Human Resources at Nissan we strongly ensure the comfort of all employees during their travels. We bet on partners with quality in their products like aparca&go, which helps us to be efficient, fast and to make the team feel confident when they travel".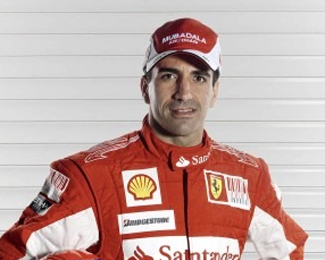 " />
"I travel a lot and value speed and saving time. In addition, as a professional in the automotive sector, I always look to leave my car in good hands".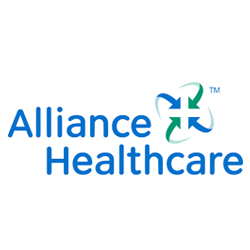 " />
a